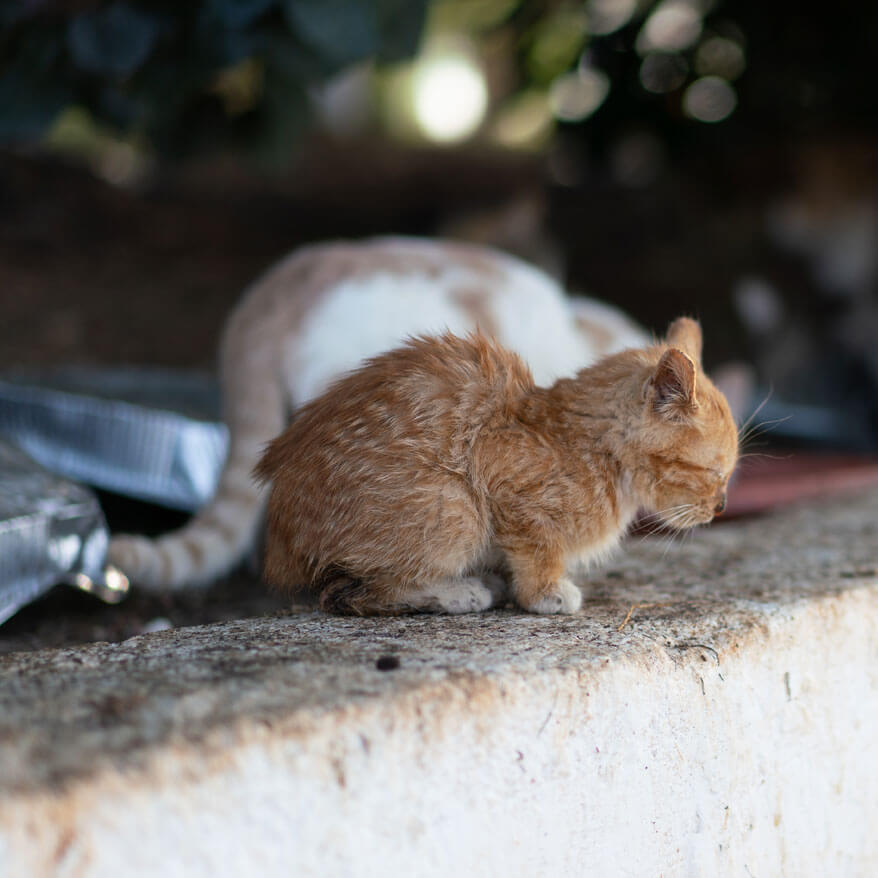 Donate today to help feed, treat and neuter the thousands of abandoned cats in Cyprus
Donate today to help feed, treat and neuter the thousands of abandoned cats in Cyprus
Cats in Need Cyprus are a small group of people who are dedicated to
relieving the suffering of feral cats in Cyprus.
Now in our fourth year of helping cats in Cyprus, we have over 70 cats living with us awaiting adoption.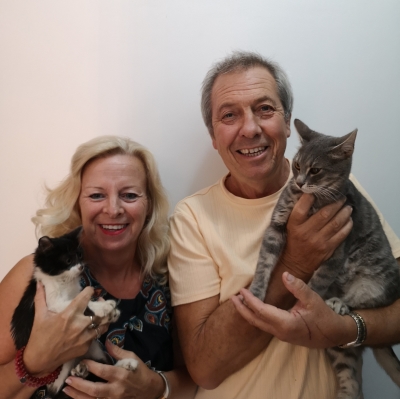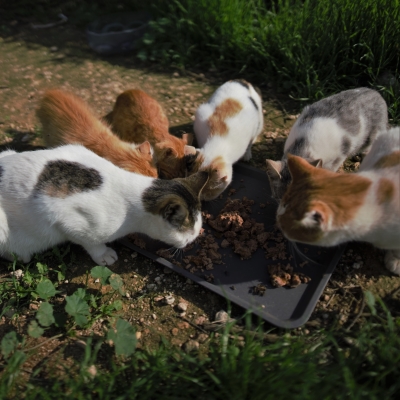 This year we have concentrated on TNR (Trap, Neuter, Release) feeding colonies, getting veterinary care for feral cats and working with other similar organisations and volunteers, such as Active8, Famagusta Cat Care and Helping Hands Animal Support.
Read more about us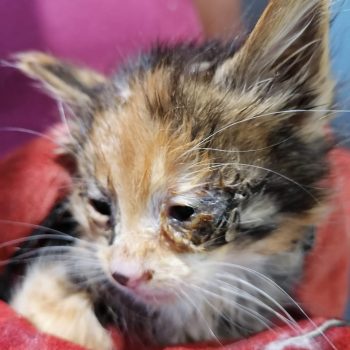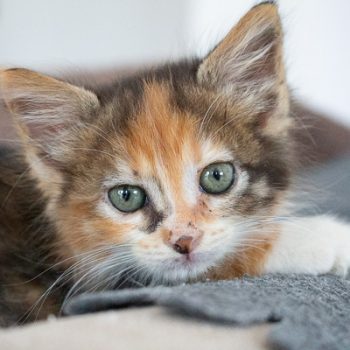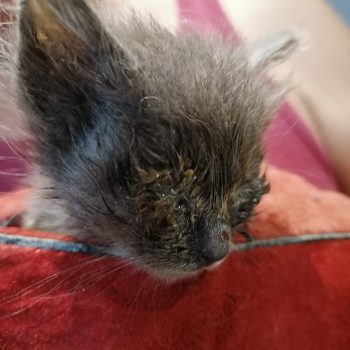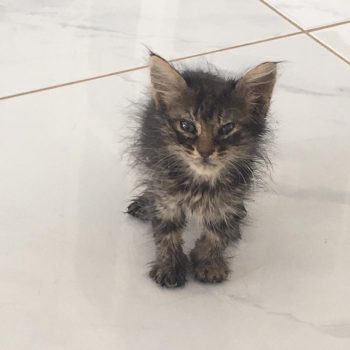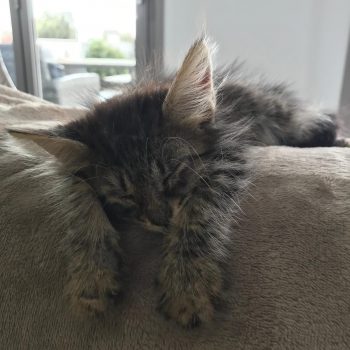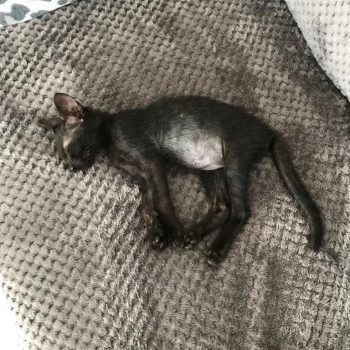 But there's still many more like this...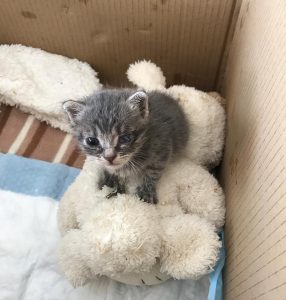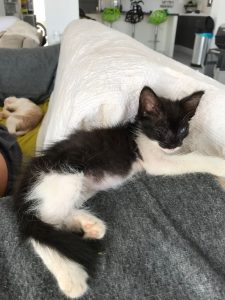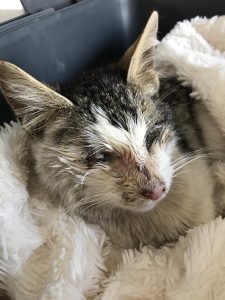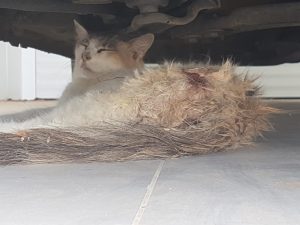 Please donate and help us support these poor defenceless animals
Your money will go towards supporting:
© Cats in Need Cyprus Community Interest Company, No. 12059314