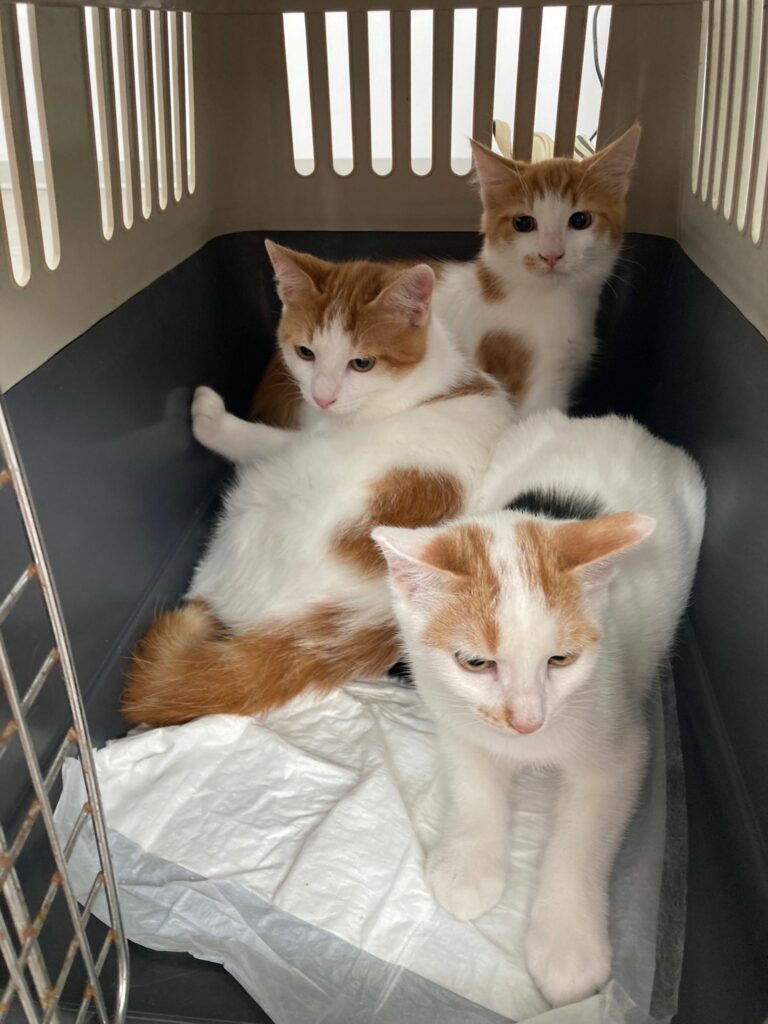 Urgent Help Needed
These 4 kittens were rescued from the street when their mum was run over. Left on their own they certainly would have faced the same fate.
Whilst very small, living in a cage was not a problem. At 4 months they desperately need to be out of that cage to play and live a normal life. Despite every effort being made it has just not been possible to rehome in Cyprus and they cannot remain where they currently are.
They have now been lucky to have been offered a foster home in the UK, until good homes can be found for them.
We have a flight booked for them for 26th October BUT to make this a reality we must raise a minimum of 2000 euros.
The kittens have now been named Tabitha, Millie, Boris and Basil and have received their first vaccination, microchip and Rabies ( costing 20, 25 and 20 euros each).
Please donate if you can support us with this appeal. Without this rescue the kittens may eventually end up on the streets.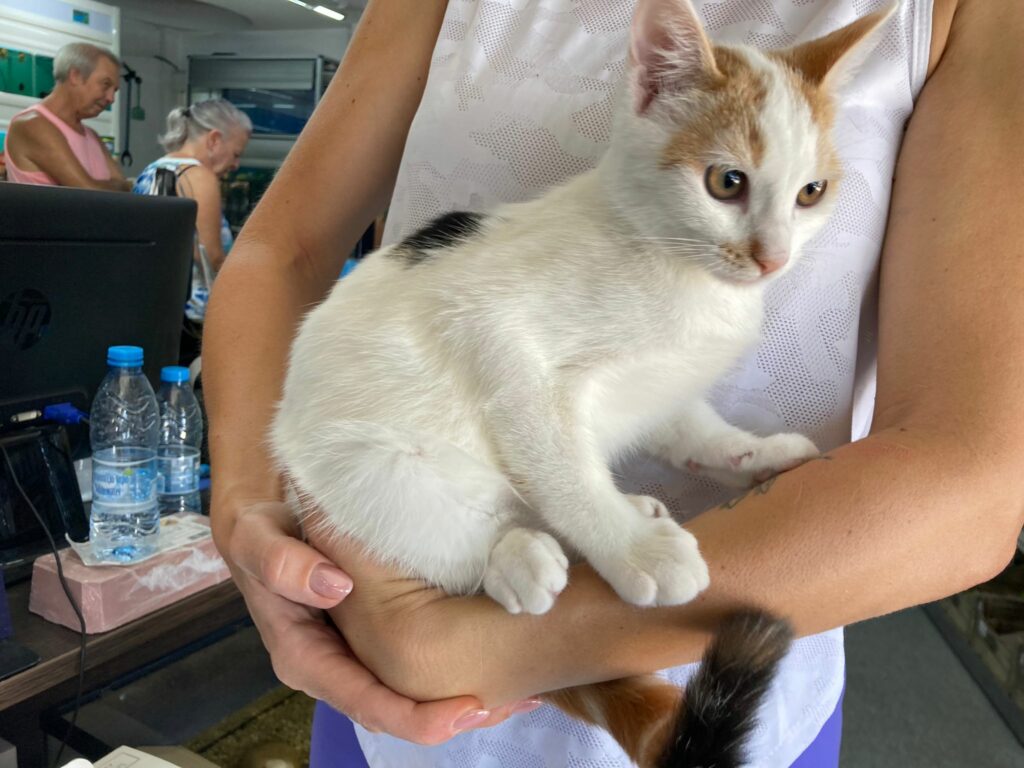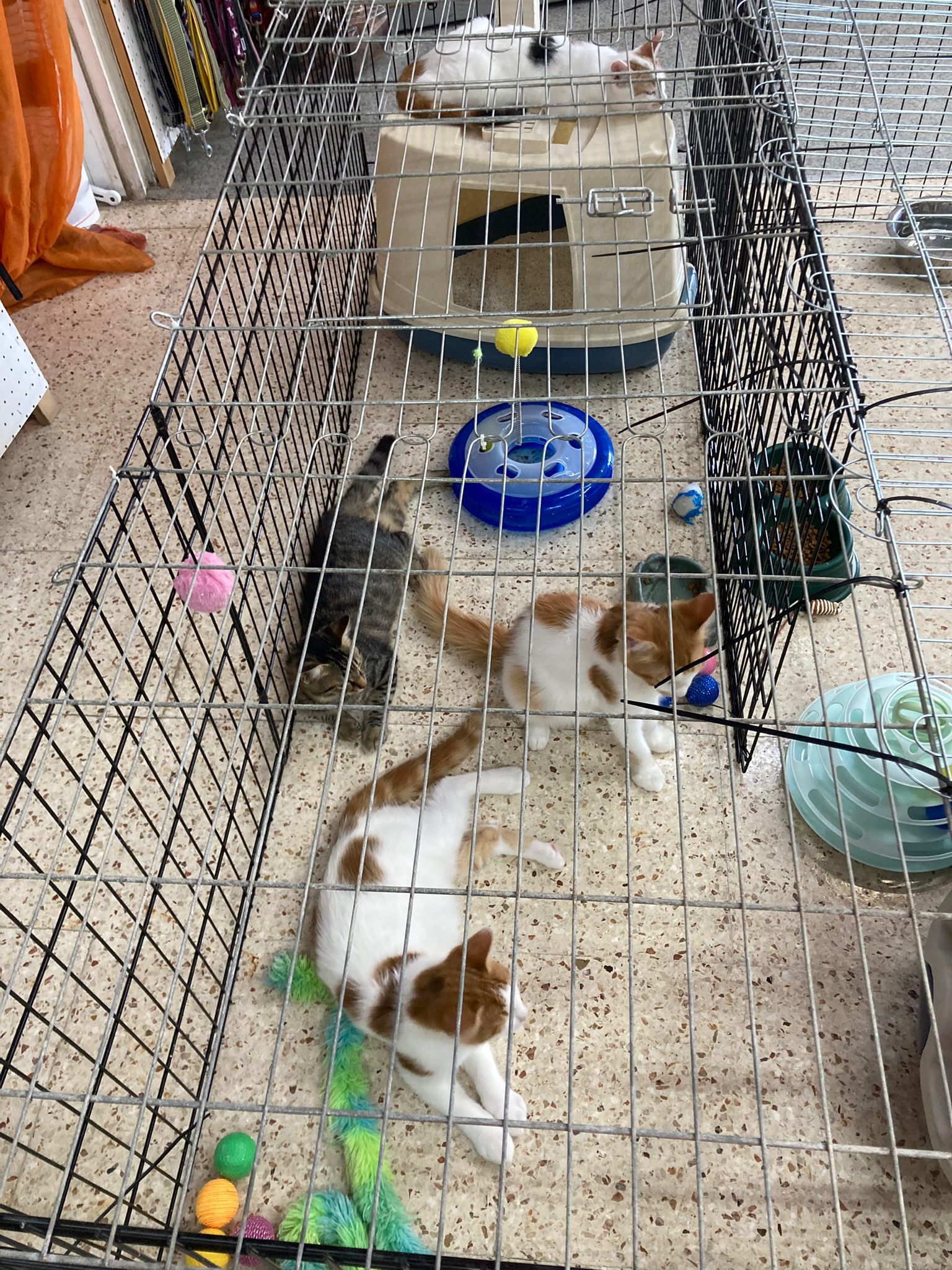 © Cats in Need Cyprus Community Interest Company, No. 12059314