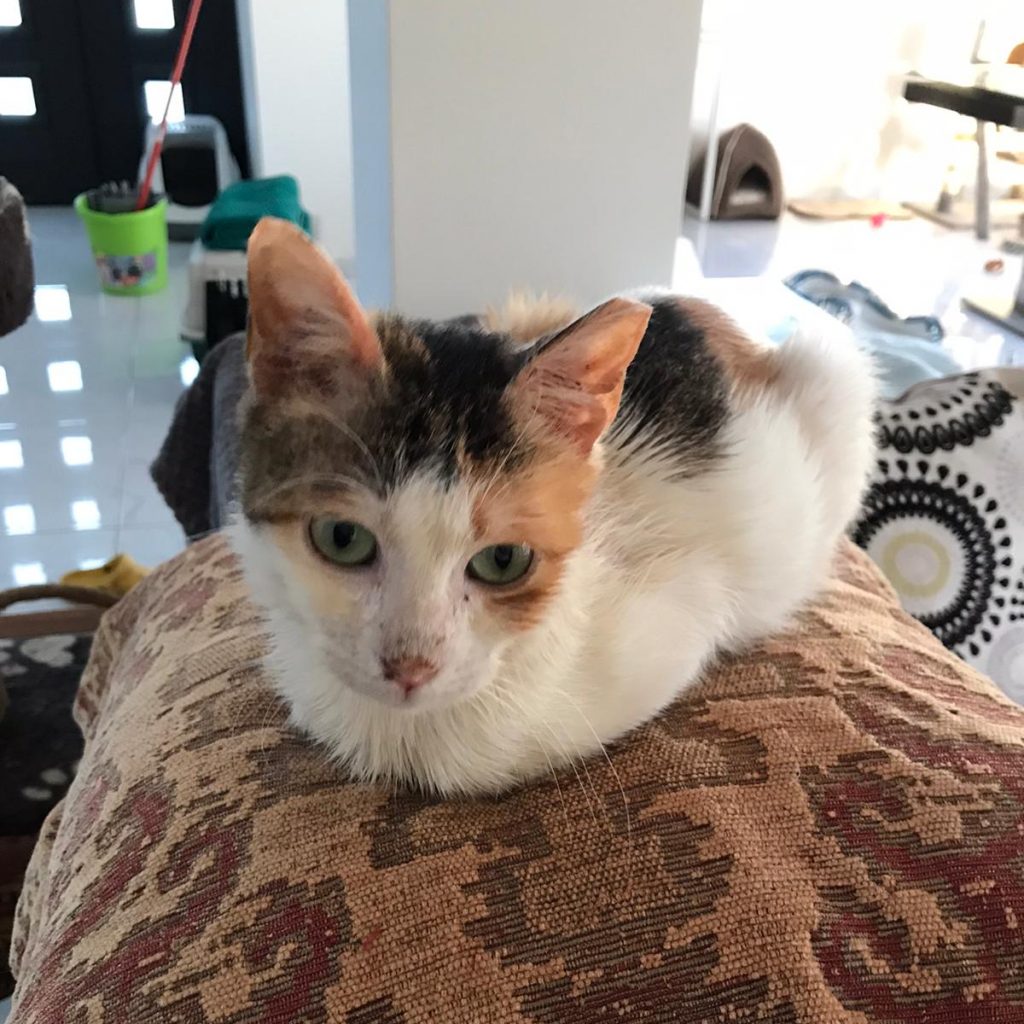 Shelby
Today we took in a lovely cat called Shelby. Shelby is about 1.5 to 2 years old – a neutered female who has for the last 6 months been in a shelter (previously from the streets of Cyprus).
Having one or two minor health issues Shelby is a very small cat who did not appear to thrive in a sheltered environment which is why she has been passed to us to foster in a home environment.
First impressions are that she hates being in a cat box and is an affectionate cat. When home she explored the house thoroughly top to bottom and was not bothered by all the cats that came to greet her. She's found the water bowls, food trays and cat litter tray.
She's also not afraid to warn the other cats off when looking at the food.
A good start – updates to follow as she progresses her stay.
© Cats in Need Cyprus Community Interest Company, No. 12059314